About Us
Btega was an idea borne out of a growing demand for a marketplace that caters to both fiat and crypto market users. A rampant issue in the ecommerce platform space is a lack of fiat and crypto currencies utility. Btega seeks to offer daily lifestyle products on a multi-currency platform that practices equality, integrity and accessability.
Enabling eCommerce Equality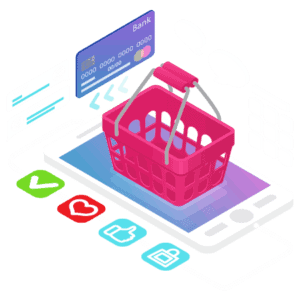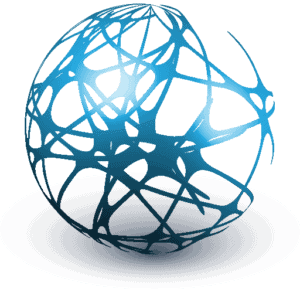 Our Vision
To become the premium eCommerce platform for fiat and crypto currency users globally.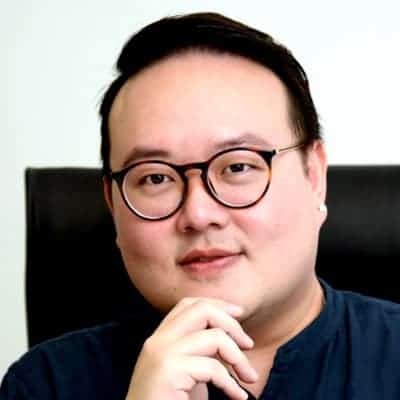 Jason Lam Co-Founder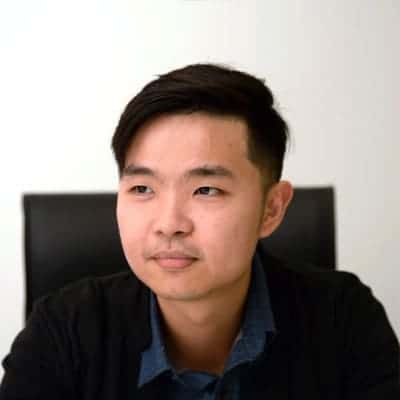 Chris Zhuang Co-Founder