The search for the perfect skincare has been a long, arduous, and expensive journey.
We all want radiant, youthful-looking skin without having to fork out half our paycheck on it. The skin is the largest organ of the body, and how it looks will depend on how you take care of it.
Natural skincare products are the way forward, unlike many of the commercial brands currently on offer. Most skincare products on the market can contain chemicals and other ingredients that can irritate sensitive skin, smell strange and sometimes even make you break out in spots. Yuck!
The solution is simple really – you need to use natural skin care products that will help your skin look amazing without any harmful side effects. 
At BTEGA, we believe that you shouldn't have to compromise your health just to get great looking skin.
So before you spend money on a product that may not work for you, look into some of these natural skincare products that will help you maintain youthful skin without causing any harmful side effects!
JEJUON products contain ingredients sourced from Jeju Island, which is known for its clean water and pristine natural surroundings. Ingredients include green mandarin and turmeric, both grown natively on the island.
One of the product ranges worth mentioning is the JEJUON Cuthera Green Mandarin Line. The product range is created with green mandarin and citrus flower honey. It has no parabens, no sulfates, and no artificial colouring or fragrance.
Green mandarin is a natural remedy that can help your skin look younger and healthier. It also has all the great benefits of regular mandarin, including antioxidants that protect against cell damage, vitamin C to improve skin elasticity, and essential fatty acids to moisturize dry skin.
The natural antibacterial properties of citrus flower honey are ideal for the care of blemish-prone skin, acne and psoriasis. It can help prevent tissue damage that is commonly seen in acne-affected skin by its anti-inflammatory activity.
If you have sensitive skin or are looking for a healthy skincare solution for your face or body, don't miss this JEJUON Cuthera Green Mandarin Set (or check out the other JEJUON products here).
Kiehl's is a skincare brand with a long history of helping men and women maintain healthy skin. Their products are designed to treat specific skin conditions, but they also come in general-use formulas that suit most people's needs.
Kiehl's Ultra Facial Oil-Free Cleanser is a quick-lathering cleansing foam that thoroughly reduces excess oil on skin's surface and removes impurities visibly while leaving your skin looking more balanced.
Its non-stripping, sulfate-free formula leaves skin clean and refreshed without over-drying with Imperata Cylindrica Root and Lemon Fruit Extracts. It is suitable for sensitive skin, free of oil, paraben, fragrance, and colorant.
The brand name might sound like a stranger to many Singaporeans, but ASIS-TOBE is actually an award-winning Korean skincare brand that was established in 2016. It has been climbing up beauty junkies' hearts in recent years for all the good reasons, and the products are suitable for all skin types, especially those with sensitive skin.
The Oat-Bean Nourishing Cream from ASIS-TOBE combines oats and beans to provide excellent moisture and rich minerals to nourish the skin. Centella Asiatica extract soothes skin, improves the skin barrier, and helps increase skin regeneration.
Makeup that works for you. PRI (meaning excellent or first) and VIA (meaning by) was proudly created in 2006 offering innovative skincare and cosmetic products. Proudly formulated in South Korea, PRIVIA infuses cosmetics with skincare ingredients.
Combining sea bird's nest and bamboo extract, each PRIVIA MIRACLE PORES & SEBUM BIRD'S NEST MASK sheet is packed with ingredients you need to heal and regenerate the skin. Wear this for 15-20 minutes and see your pore size reduced and skin looking supple.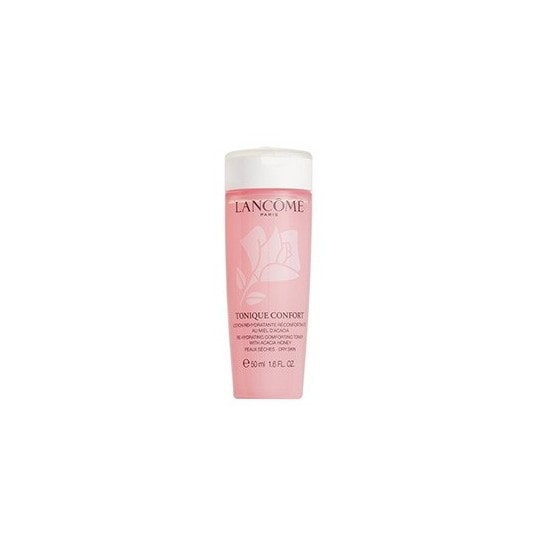 Lancôme epitomises effortless, Parisian-chic beauty and glamour. For more than 80 years, women have turned to the luxury brand for the finest in beauty and the highest quality in skincare. With sumptuous textures, cutting-edge active ingredients, high-payoff pigments, and sensual fragrances, Lancôme continues to take science and creativity to new levels.
LANCÔME Tonique Confort is an instantly soothing formula made with honey and sweet almond extract that gives skin a soft, fresh, clean, and incredibly comfortable feeling. Great for all skin types, it deeply hydrates for a healthy-looking complexion.